Brand Concept
"ELISE TRAN" is the only one original brand of handbags in Hawaii.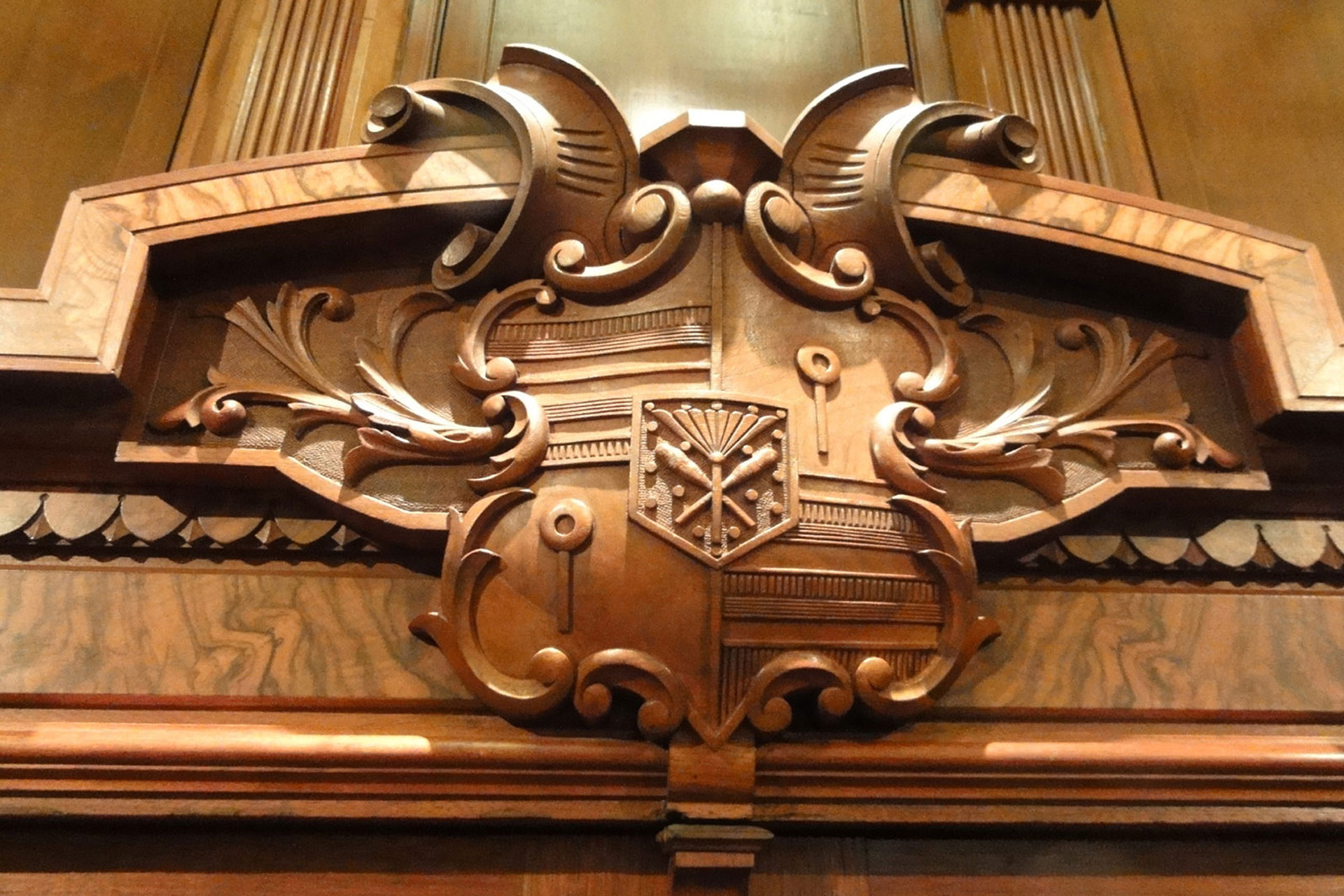 "ELISE TRAN" is the only one original brand of handbags in Hawaii.
- With the bag only in Hawaii -
Hawaii-born, Hawaii-grown Loco "Elise" is a truly easy-to-use piece of Hawaiian life It is a brand from Hawaii that I made on the theme. The hail made by Hawaiian life is a must-have for Loco.。
- The secret of popularity is "lightness" and "multifunctionality" that the ease of use -
For carrying around the journey, in particular "lightness", with a dedicated card case and key holder. Loco bag from Hawaii that is light and easy to use, yet very functional but fashionable
- "Custom-made dough" and "plant astringent tannin leather" -
Custom-developed "high density nylon"-A highly durable fabric that can be woven with high density yarn. The surface is Teflon-coated, and there is no problem with sudden showers. Just pay for the beach sand. Italy is a traditional technique that is stuck to the plant astringent in the Tuscany region, although it takes a hand gap, strong leather and genuine leather that can be used to taste the American taste that bathes in sunlight and blends in with the American color.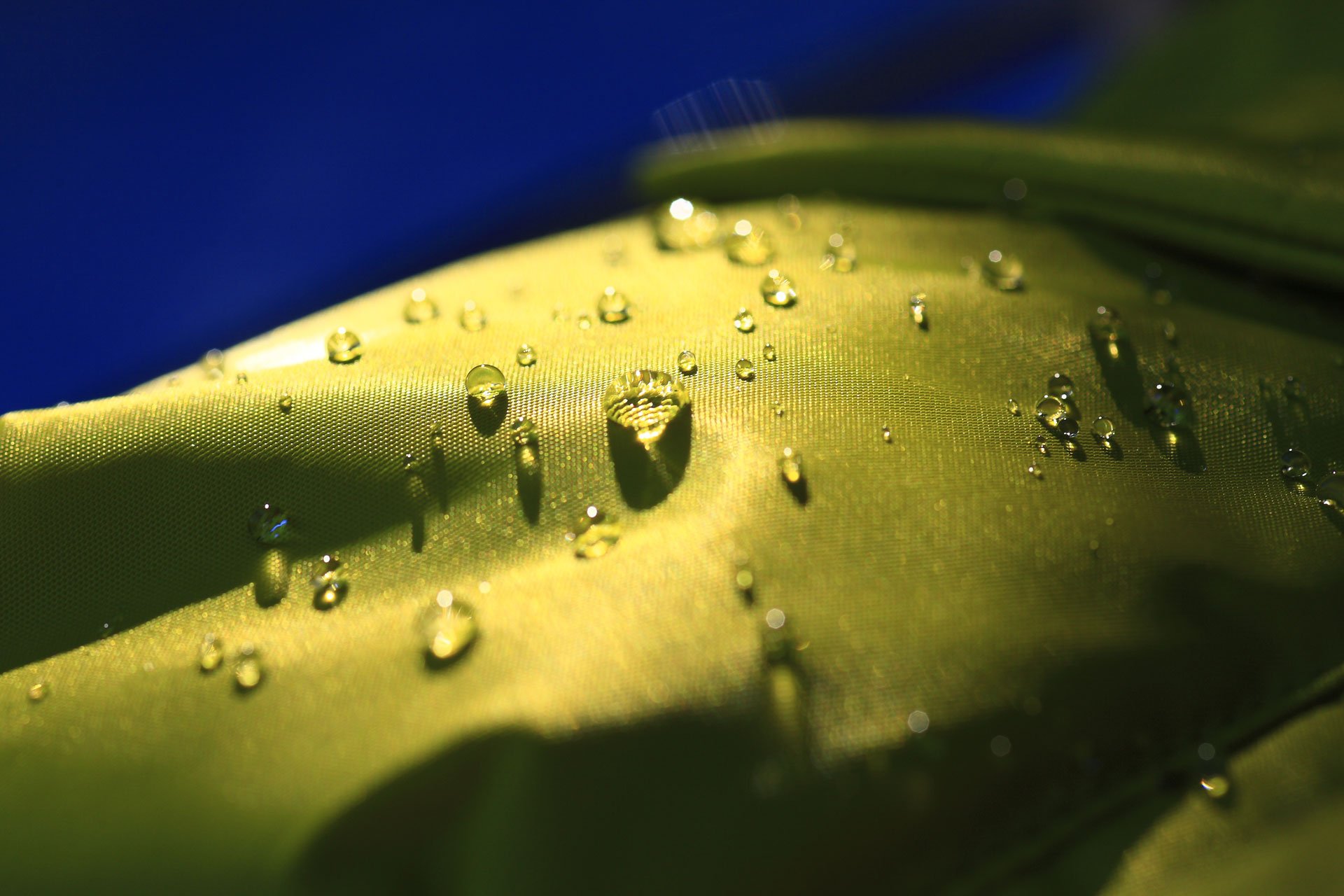 PRACTICAL
For example, by applying teflon processing to the fabric, even if it is sudden rain, sand on the beach is fine, and Hawaii's unique feelings are packed everywhere.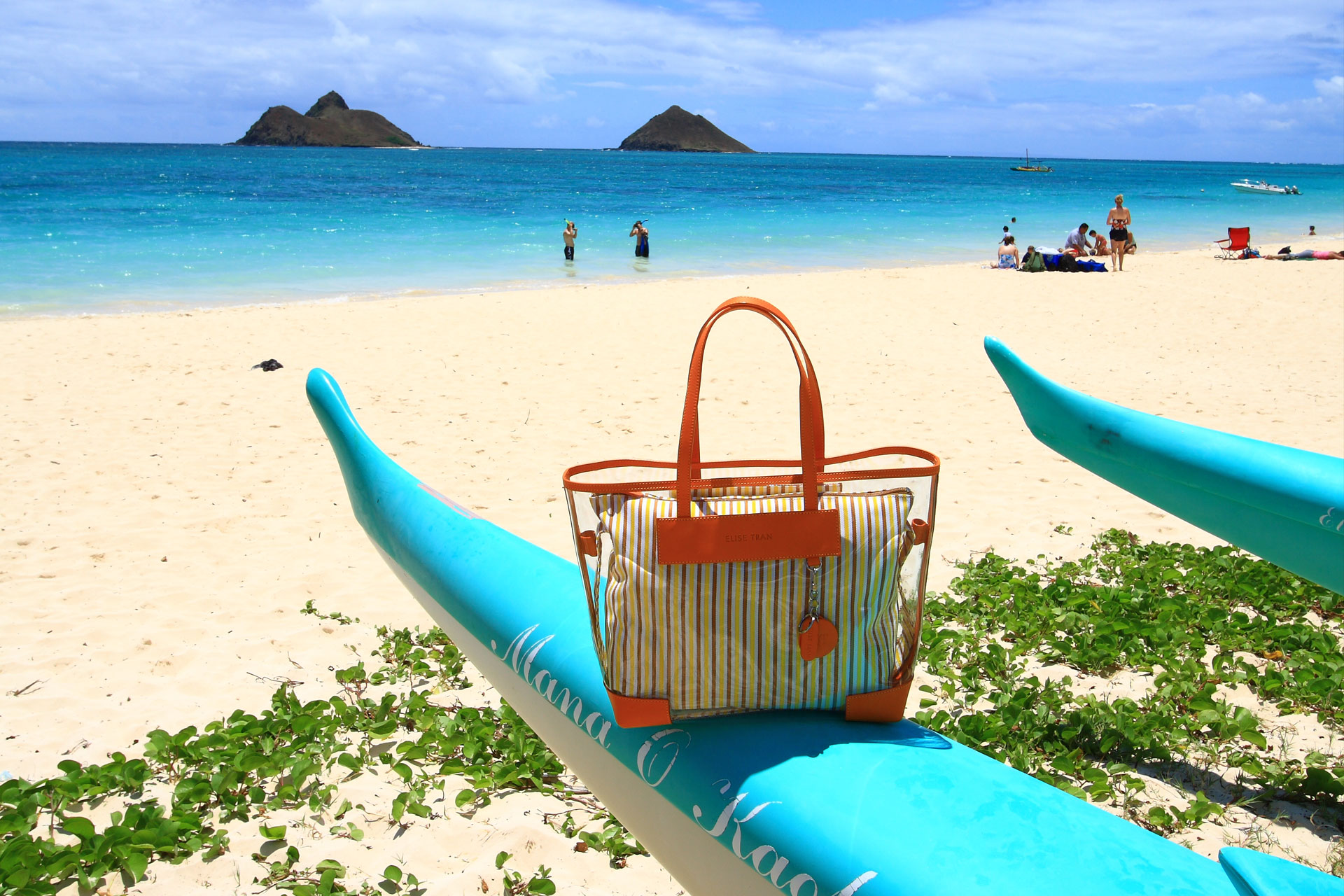 FASHIONABLE
It is a gift of a trade wind, sunny, and here in Hawaii, it is decorated with a "color that reflects the sunlight and shines most beautifully" and made it into a bag.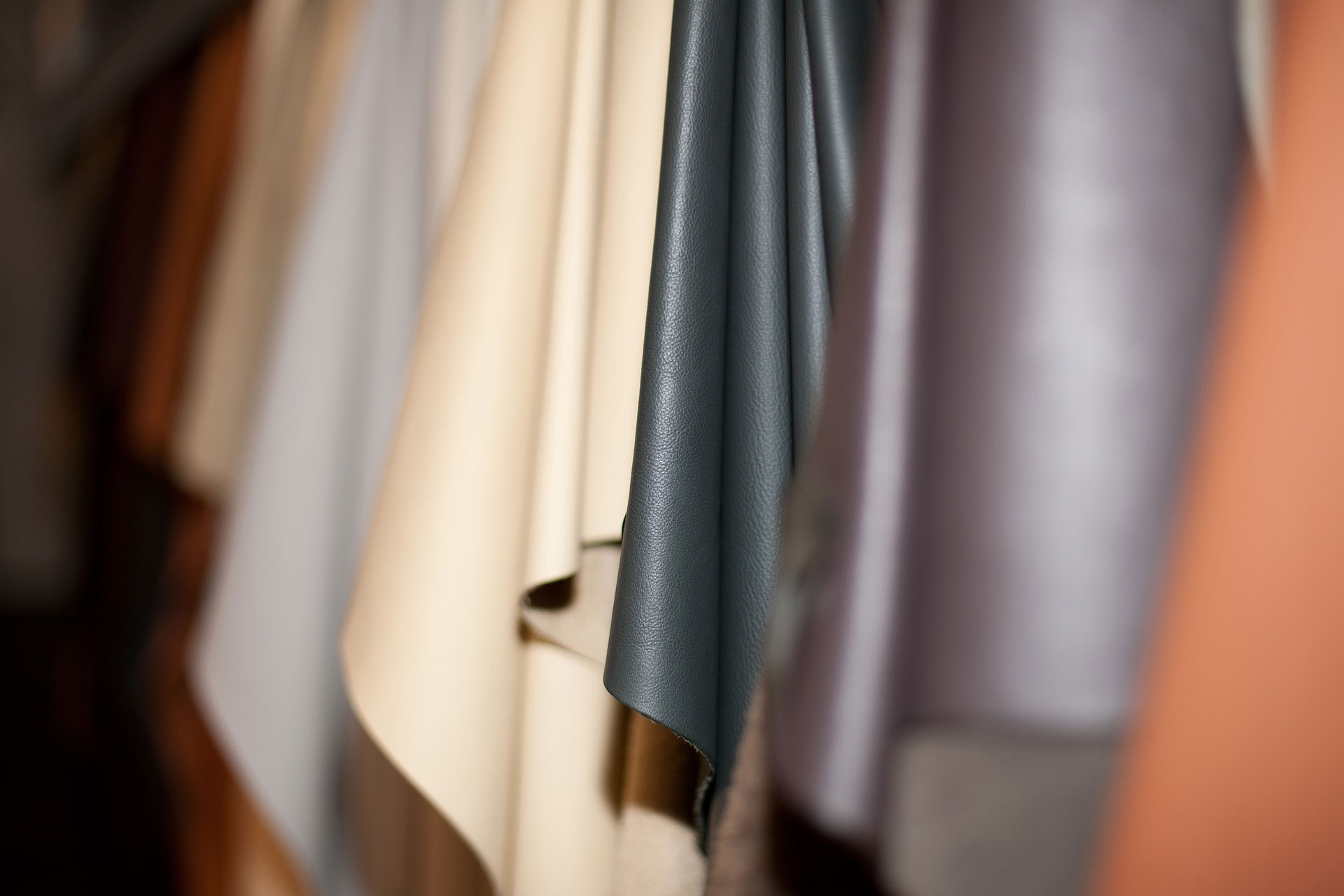 LIGHT
Hawaii's life of returning to and from the mainland of the United States and 6 islands. The lightness of the bag is very important for our daily use.
FUNCTIONAL
We store neatly to plastic bottle, tissue case in key holder and card. The curved design along the body meets Loco's life with excellent usability.